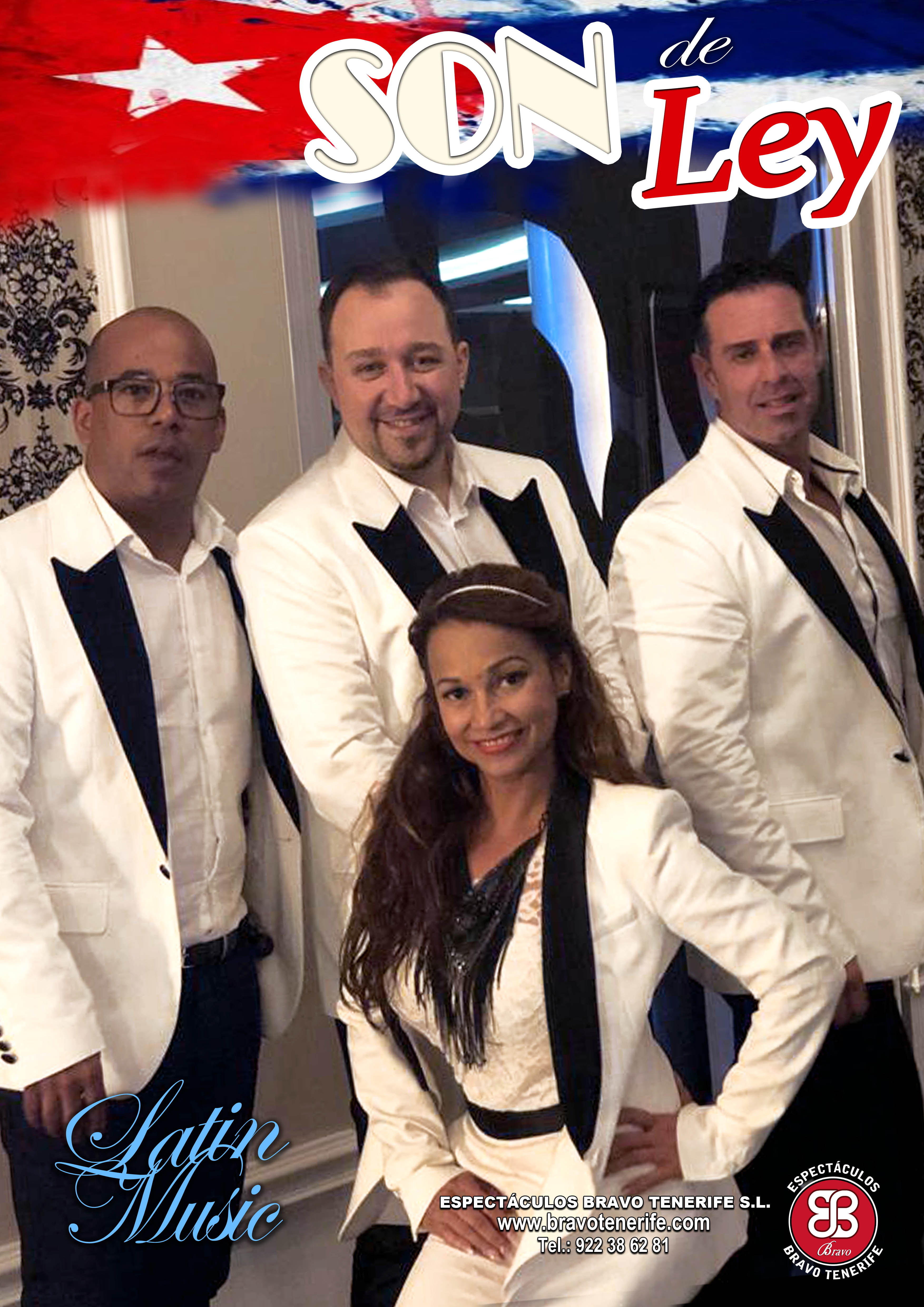 Espectáculos Bravo presents the reference within the

Latin genre By the hand of Jonathan Cruz and

Elio Bignote, we get the famous Clarita.

Son de Ley is a group that can take up to 8

performers on stage with some great arrangements

Musicals and best musicians. For all kinds of

commitment, the guarantee of success is called

"THEY ARE OF LAW."



Bravo is music.